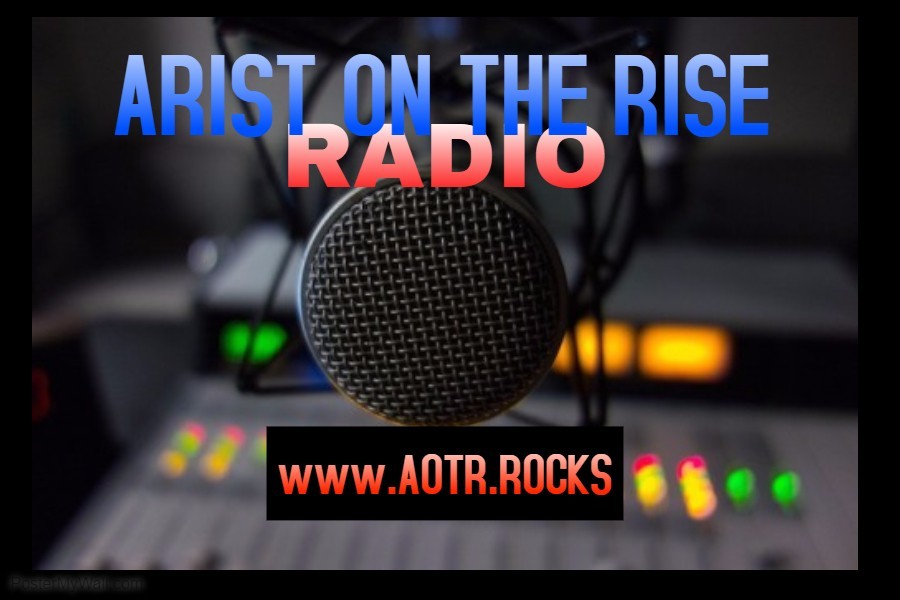 Please use the form below to submit to us!
When Submitting Music , PLEASE INCLUDE At LEAST 3 (THREE) MP3 Downloads of your Music as well as links to your Facebook and any EPK Site you may have ( Reverb , SonicBids, ETC ) )
PLEASE DO NOT USE AN OUTSIDE SITE TO SUBMIT MP3'S WE NEED YOU TO SEND US YOUR MUSIC DIRECTLY TO OUR EMAIL!!
If you would like us to post your up-coming gigs on our 'SHOWS' Page please make sure to include Date , Time, Location and Poster of the event in your E-Mail
FANS!!!
Please Submit your Questions , Comments, or Requests in the drop down box in the form below, WE WANT TO HEAR FROM YOU!!!
ALSO FANS
If You would like to submit your favorite Indie Artist and Get them Radio Play on AOTR , Simply submit a Link to a place we can check them out and we will give them consideration!
Our Email is aotr.rocks@gmail.com for direct submissions
All Rights Reseverd , Copyright 320 Entertainment 2016