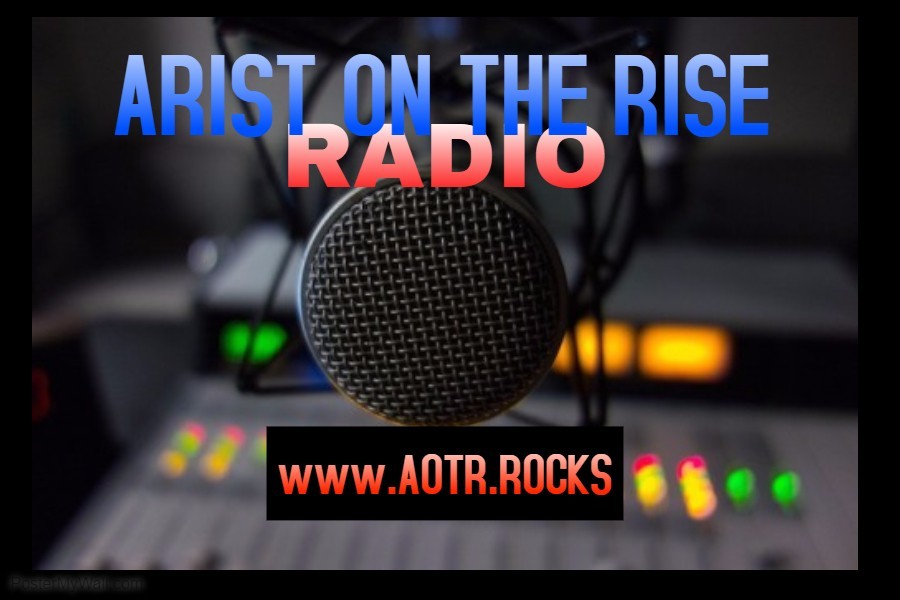 Copyright © 2016 320 Entertainment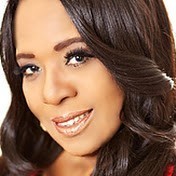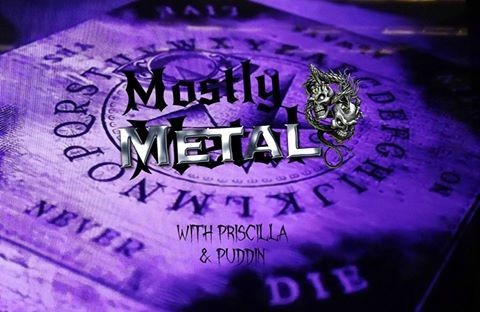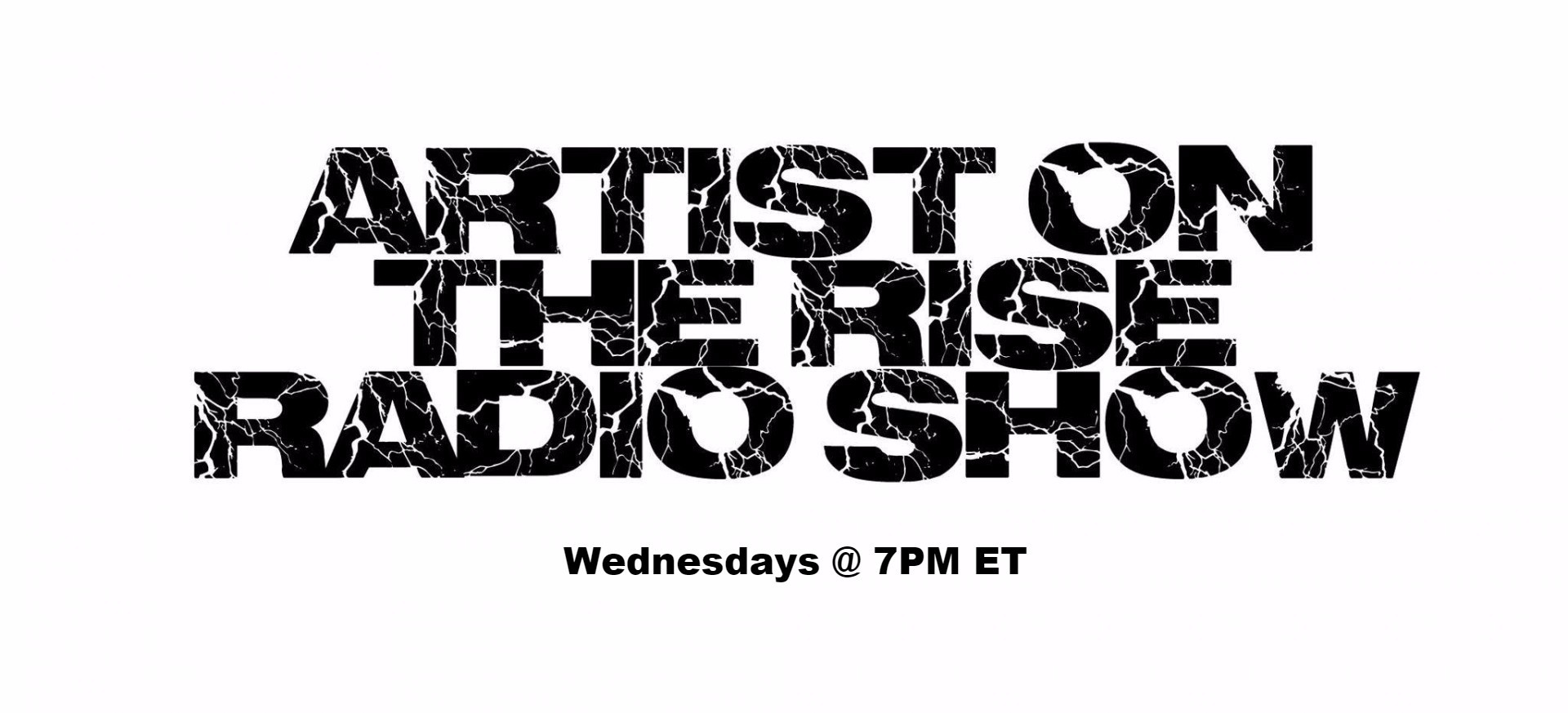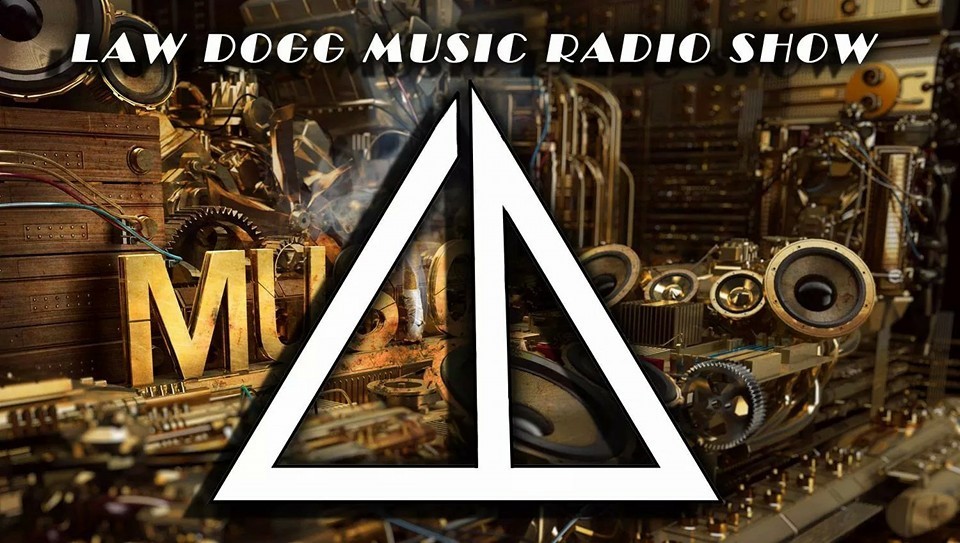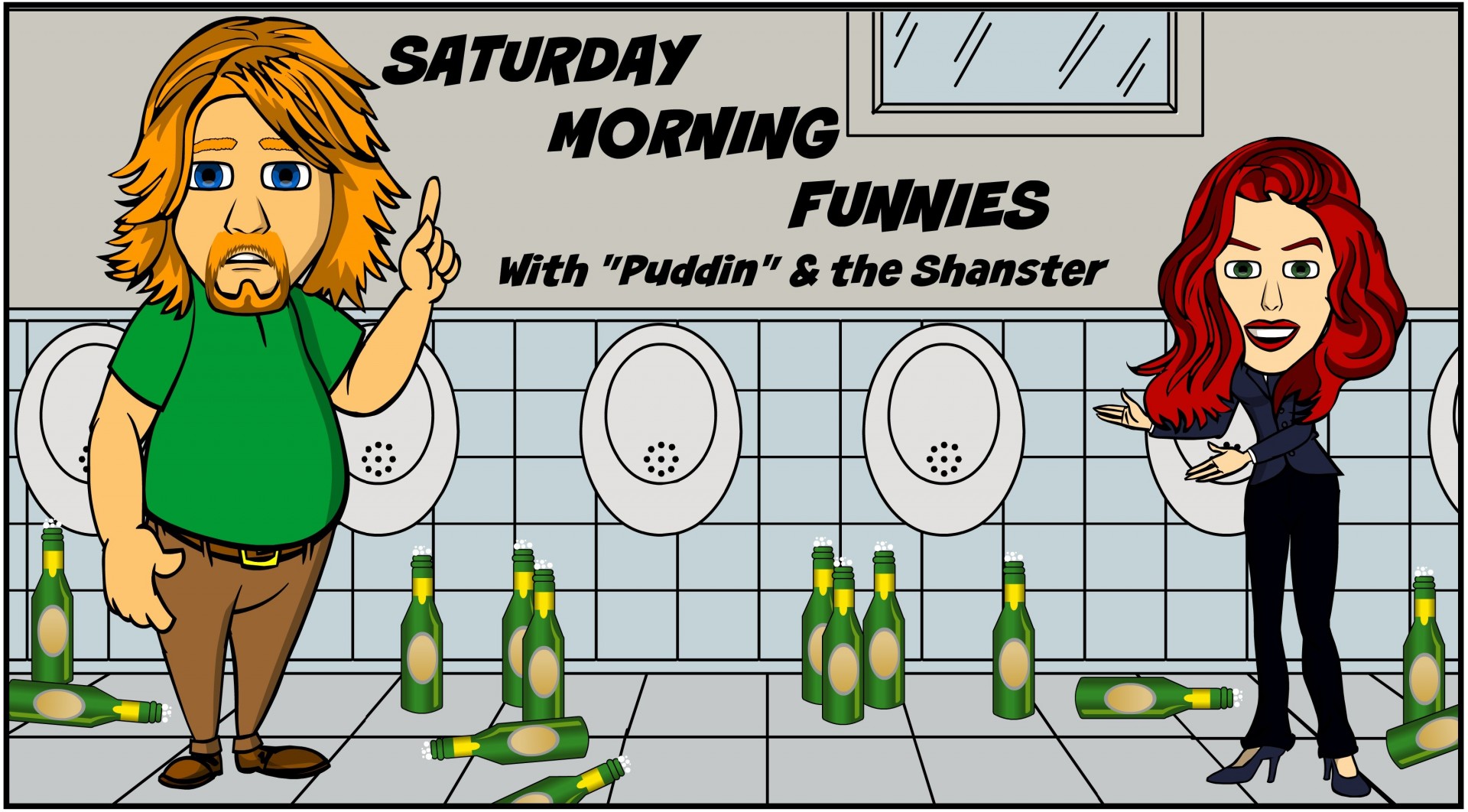 Saturday Morning Funnies!
Saturdays at 11am Et
The Artist On The Rise Radio Show Wednesdays at 7PM ET
The Law Dogg Music Radio Show Thursdays at 7PM ET
Mostly Metal With Priscilla And Puddin!
Wednesdays At 9PM ET
The Yvone Kandi Show
Coming Soon To AOTR.ROCKS!
Remember The 70's
Saturdays At 8PM ET